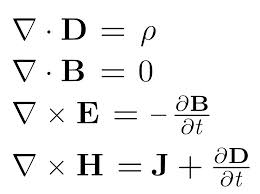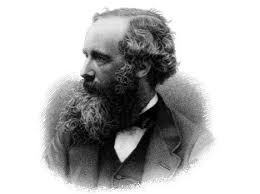 ---
Welcome to the Microwave Research Lab (MWLab) at Rutgers, the State University of New Jersey.
Our research mainly focuses on:
Microwave and Millimeter wave components and circuits/MMIC design
Passive and Active Antennas and Phased Arrays
Periodic Structures and Electromagnetic Metamaterials
RF and Wireless Systems
Wireless Power Transmission
Microwave Imaging and Radars
We are constantly looking for highly self-motivated individuals to join our group! Together, we'll explore novel microwave/RF technologies to make our lives better.
---
"Rutgers University–New Brunswick
https://www.rutgers.edu/about/rutgers-rankings
An Academic Powerhouse Serving New Jersey and the World
The historic birthplace and flagship of Rutgers, The State University of New Jersey, is also the leading public university in New Jersey, a top 25 public national university, and a top 100 world university."